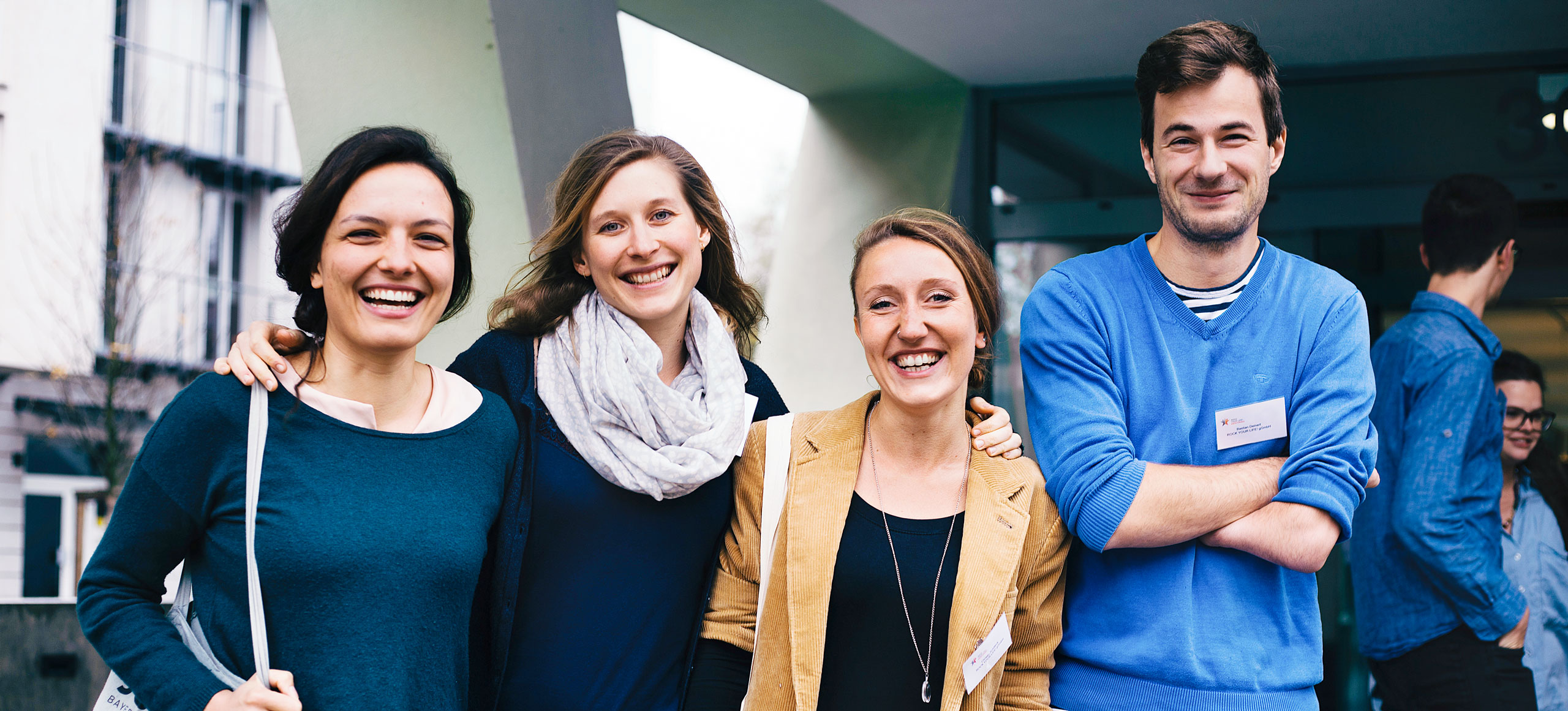 We are a group of motivated volunteers ready to make a real impact on the life of young students! You can also join our team!
Building bridges with mentoring
Mentoring is a simple and effective means to tackle the main issues underlying educational inequality and social injustice: First, it is a powerful way of reaching out to people who are locked into the path dependency of their social background. If you are from the wrong side of town, your performance in school, your career choices and thus your life chances are often severely limited. Second, by engaging with kids from different social milieus you are automatically building bridges between highly different life-worlds: you get to see another side of society, you broaden your horizon, you extend your social and cultural outlook.
So successful was this idea, so powerful this mission that ROCK YOUR LIFE!! grew at a rapid pace. Soon, ROCK YOUR LIFE! had outgrown its initial form as a local student initiative, students from other universities wanted to adopt the idea for their cities and word spread about a fresh and powerful way to tackle one of the most notorious roots of social inequality. Youths who would normally not make it past secondary school, talented people who would be stuck in precarious jobs or on welfare, young citizens whose talents and creative power would go to waste – for themselves and their communities – could now get the support and inspiration to make their own way.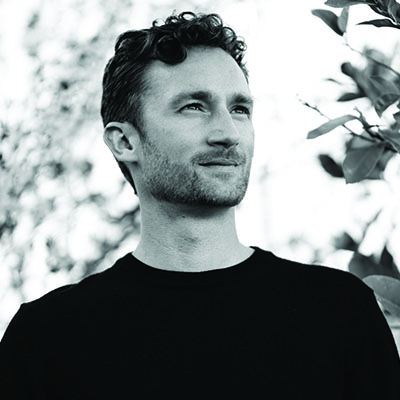 Jonas
Trainer, Founding Member, former Mentor
I support Rock Your Life! because it feels amazing to see the magic when Rock Your Life! empowers young students to realize their life vision and follow it! It fills me with joy to be involved with a group of fantastic change agents who help to make a difference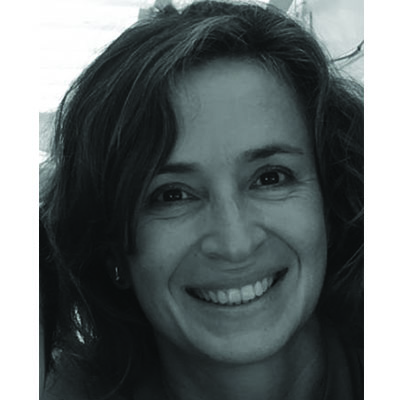 Marina
Founding member, psychologist, personal coach and trainer
I love living to the fullest and I think that the engine of the world belongs to people with a strong spirit.
I am happy to belong to "Rock Your Life!" and help many young people find their strengths and stay on track where they choose to go.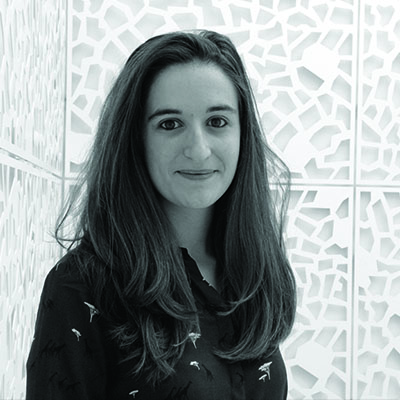 Estela
Founding member and translator
I joined Rock Your Life! because I am very excited about the idea of bringing people together that wouldn't have met otherwise! I am convinced that this mutual knowledge and experience exchange can make a real impact in the life of both mentors and mentees empowering a new generation of young students.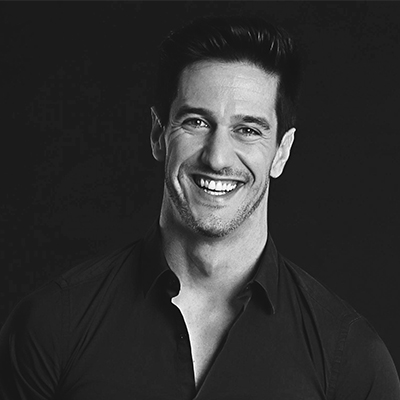 Pablo
Team member RYL! Madrid, Fundrasing
I joined Rock Your Life! Because I love the idea of bringing young people with different backgrounds together, so they can share experiences and broaden their future prospects. I believe the initiative has a lot of potential. Especially because it uses the human factor as the key component, which I believe is so necessary in our current society.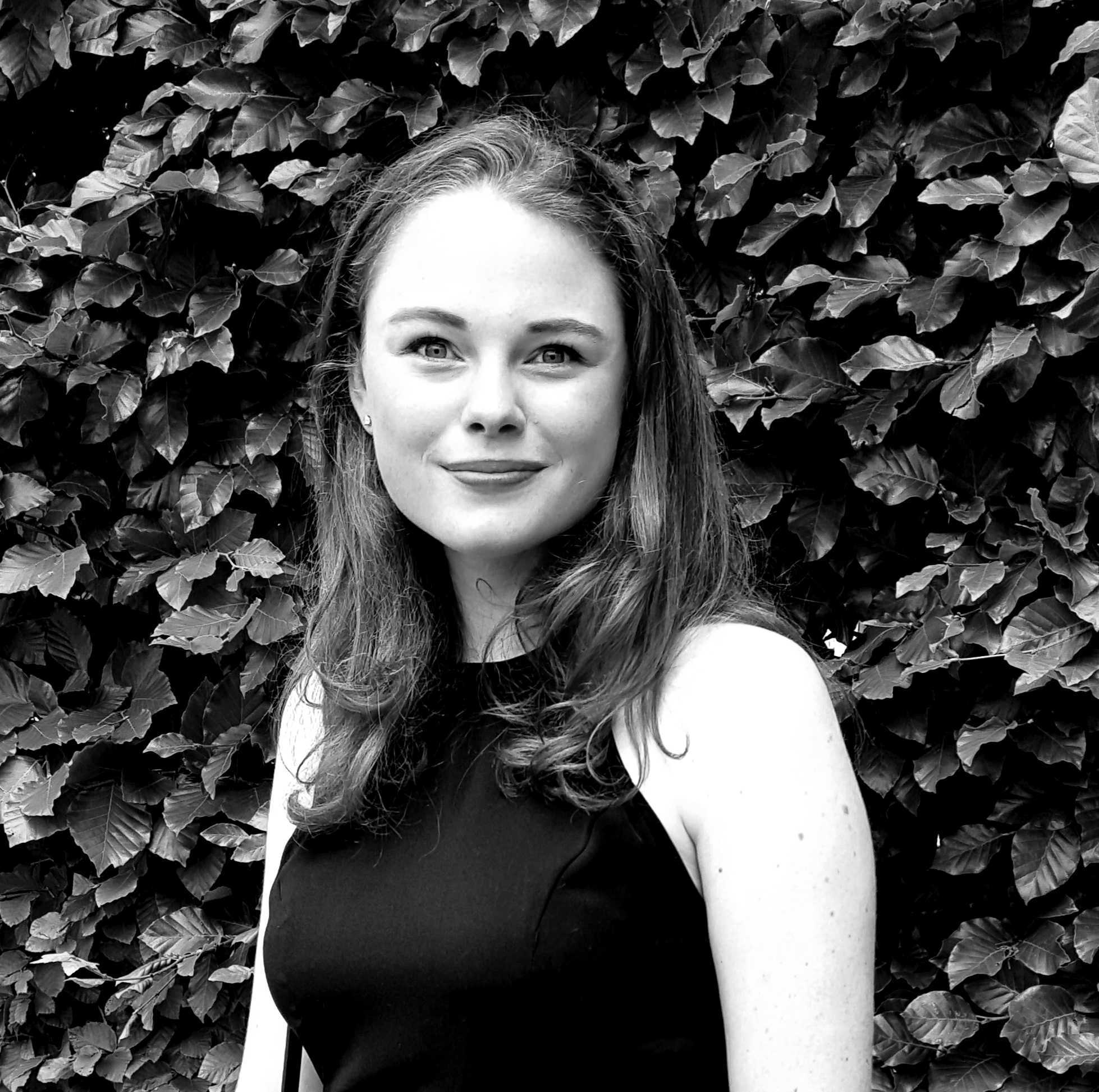 Gloria
team member RYL! Madrid; volunteer at the RYL! Headquarter in Munich
I joined ROCK YOUR LIFE! because a good education is not only essential for ones one future but also fundamental for a respectful and solidly united society. I´m convinced that every human being is precious and owns potential but unfortunately there is often a lack of possibilities, support, money etc.. that prevents the development of this potential. The ROCK YOUR LIFE! program gives young people support, courage and chances to develop their potential and that's why it is so important.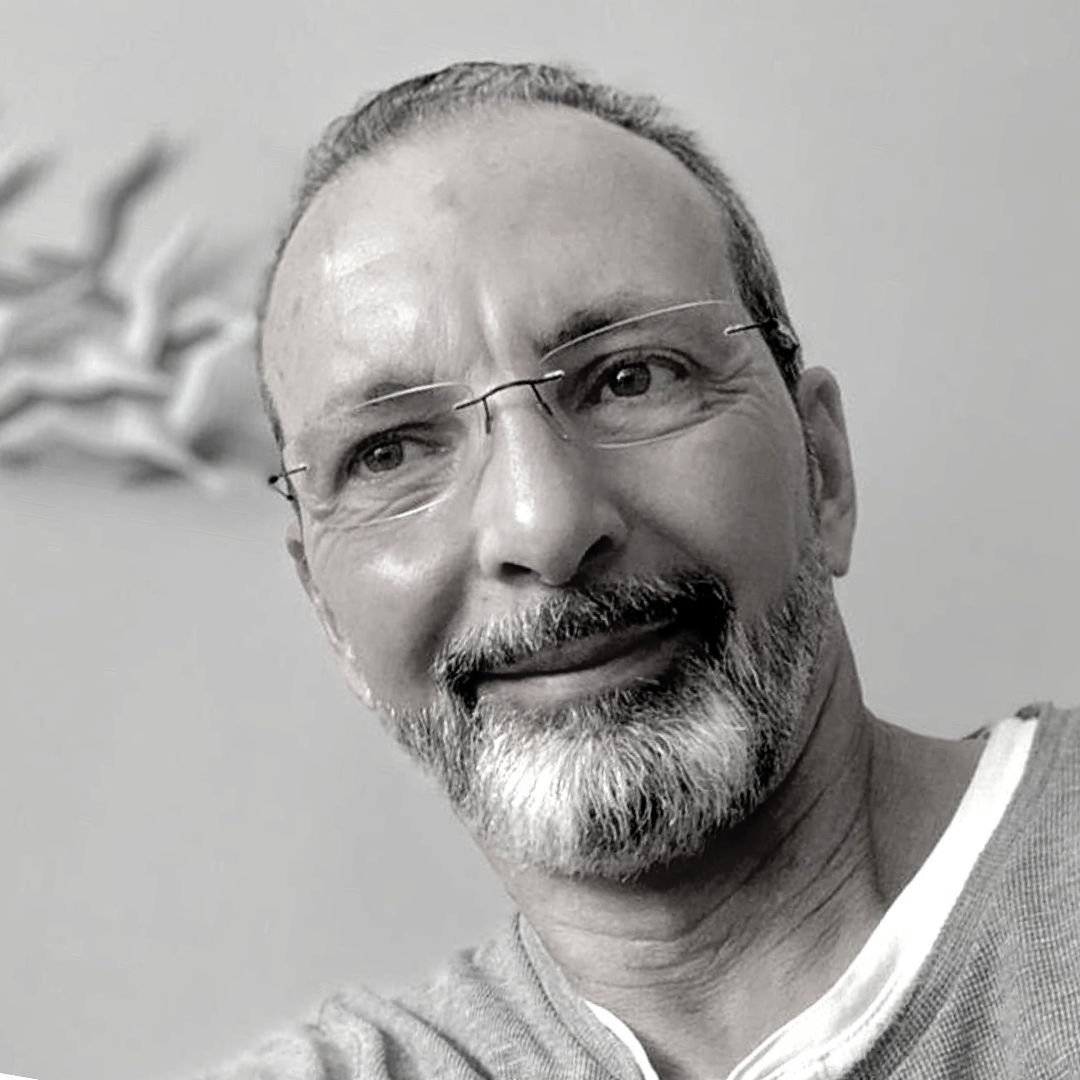 Ken
Director of Administration & Business Development
ROCK YOUR LIFE! enables me, as an experienced executive, to actively support our young society in Europe for having equal opportunities. In this way, I can make a personal contribution to a positive future for young people in Spain.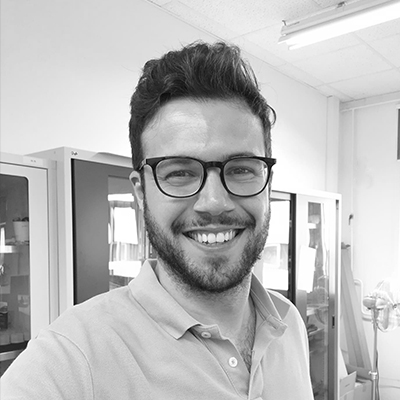 Jaime
Founding member, Mentor Coach
I believe in the importance of revolutionizing the way of educating young people.
From my personal experience, I think that a good job orientation as well as a clear practical approach to studies are determining factors to achieve a high degree of motivation and development in a student.
For this reason I am part of Rock Your Life!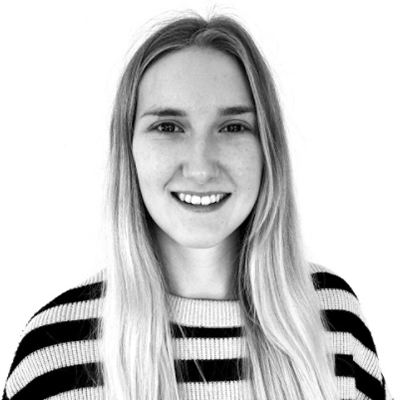 Marie
Mentor, chairwoman RYL! Münster, team member RYL! Madrid
I joined RYL! because I think it`s a beautiful concept to accompany a teenager in that time of their lives, where a lot of important decisions regarding their (professional) future are made and to support them on their road to reaching their goals and fulfilling their dreams. Everybody needs a big sister or a big brother at some point in their lives and that is exactly what RYL! provides. I have learned a lot from my Mentee and our mentoring-relationship, most importantly I have gained a new perspective on life.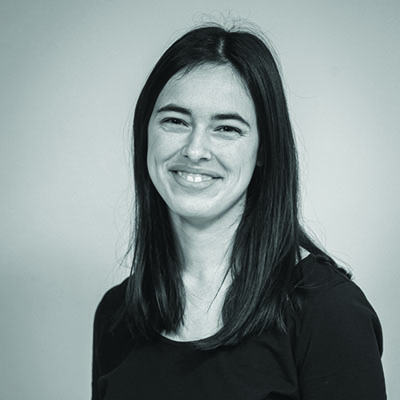 Adina
Founding Member and treasurer
ROCK YOUR LIFE! gives me the opportunity to get to know people from different backgrounds who change my perspective on society, social justice and life in general. I have learned so much from my mentee. As a member of the organization team, I can develop skills in project management, leadership, team work and communication – and it is also a lot of fun to work together with like-minded people!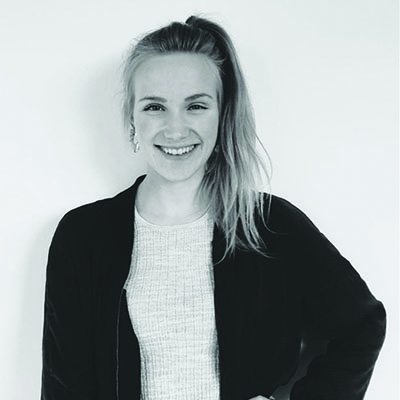 Feli
Former Mentor, Trainer-to be and Founding Member
I am part of Rock Your Life! because I am excited of the vision that everyone lives the own life to the fullest! Helping teenagers to see their potentials and to follow their goals is inspiring me a lot. It's great to see how much growth both students and pupils can gain from the relationships. And how much ideas and driving force it can bring them.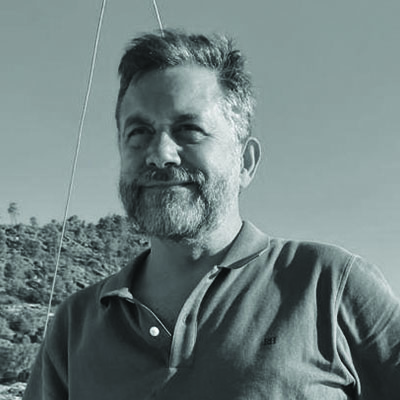 Antonio Fernández
Lawyer
Rock Your Life! Is a great combination of education, youth and social engagement.
I hope to share all my knowledge and experience with this great project and I am sure that I will also learn a lot from it.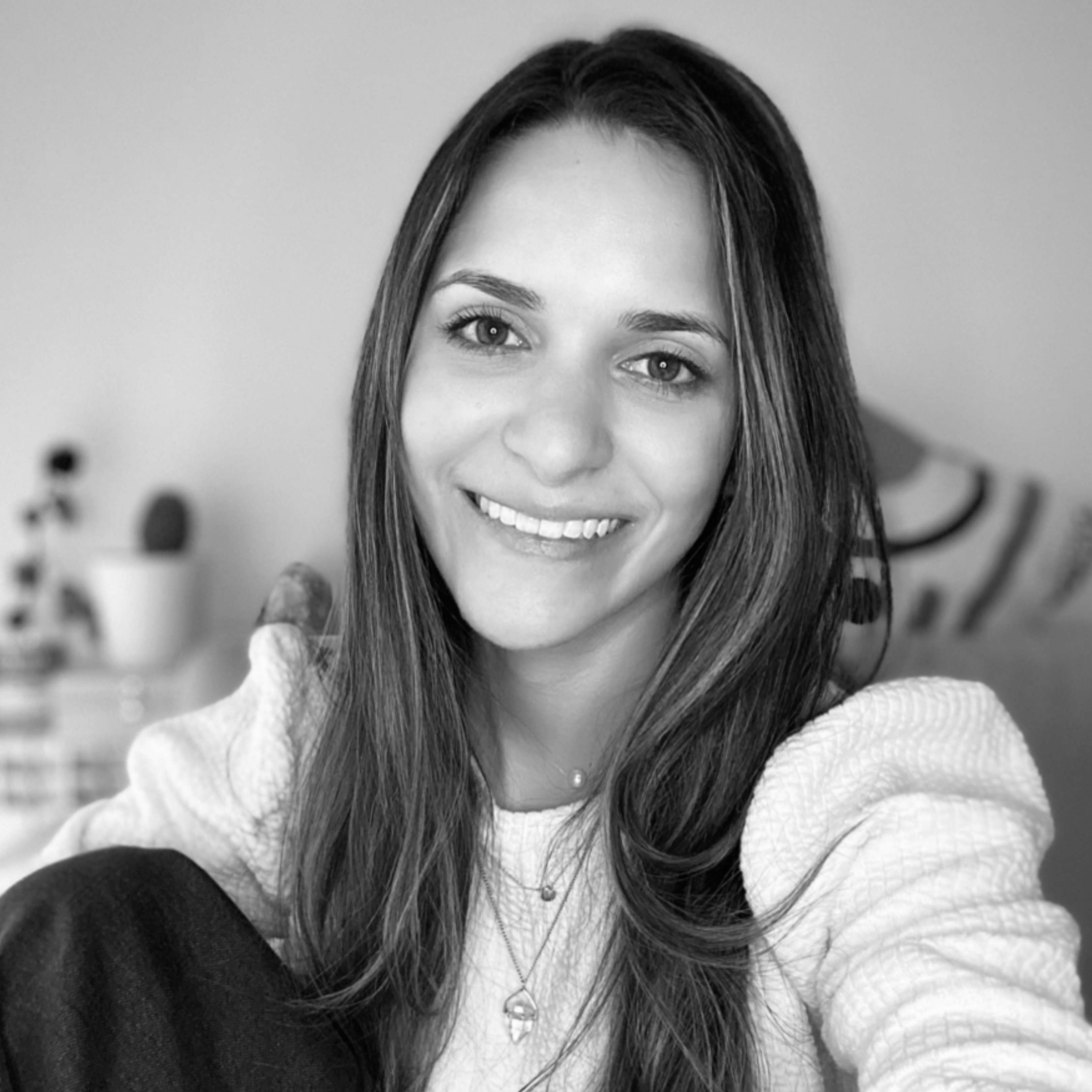 Bianca
Team member RYL! Madrid, PR & Communications
I joined RYL! because as a Coach I consider it to be a great initiative with an inspiring and transformative impact on a social level. Accompanying adolescents so that they can explore and rediscover their talents and abilities, allowing them to develop their power of self-knowledge; so that they can realize that from there they can build a path with greater perspective and awareness. Helping them connect with what they are passionate about can be a great engine and push to achieve their dreams and long-term goals in any aspect of their life.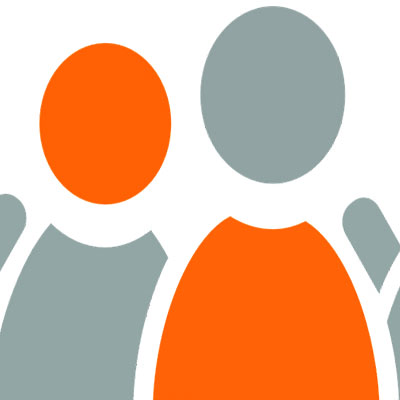 This could be you!
How do you want to participate?
Share your motivation and ideas with us!
Become a part of ROCK YOUR LIFE!
If you want to know more about our work, if you want to become engaged yourself, or if you would like to collaborate with us in our mission, we would be happy to hear from you.